Welcome to Sarah Behman Accountancy
The Accounting and Bookkeeping Specialists
Sarah Behman Accountancy provides businesses with Accounting and Bookkeeping services to manage all aspects of your finances.
Our bookkeepers are very experienced in many accounting packages and have experience over a wide range of industries.
Sarah Behman Accountancy prides itself in delivering the highest quality Accounting and Bookkeeping service to its clients. Our associate, Vince De Francesco CPA, Tax Accountant provides a full range of Accounting, Audit, SMF and Tax Service: http://www.dftax.com.au/about-us-2/
We have a  very successful record of assisting businesses that are in a crisis with their bookkeeping, compliance and submission of reports electronically.
Specialising in small to large businesses…
Our offices are located in Sydney and in Port Macquarie.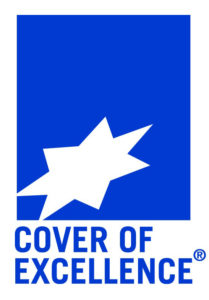 Liability Limited by a scheme approved under Professional Standard Legislation